Join our Meetup for more relevant events: https://www.meetup.com/Startups-and-Investors-Silicon-Valley-Insights
Come learn how to put together and execute a comprehensive marketing strategy for your startup's success.
About the speaker: Michael Moreno is a seasoned marketer with over 14 years of experience supporting Fortune 500 companies in the technology space. As a Senior Digital Marketing Manager at Cloudera Michael managed a cross-functional team from marketing and recruiting to sales, oversaw strategic planning of social content and sales leads with attribution that used social media to capture new customer opportunities. The program generated $200K in sales revenue and 94M social media impressions.
In addition after spending nearly a decade working at Intel supporting IBM, Lenovo, and a variety of software companies, he knows what it takes to build scalable campaigns that generate the right kind of traffic and sales opportunities.
Currently, as Chief Strategy Officer and founder of Blair Allen, a marketing agency, he strives to provide customers with digital marketing tools for ultimate success.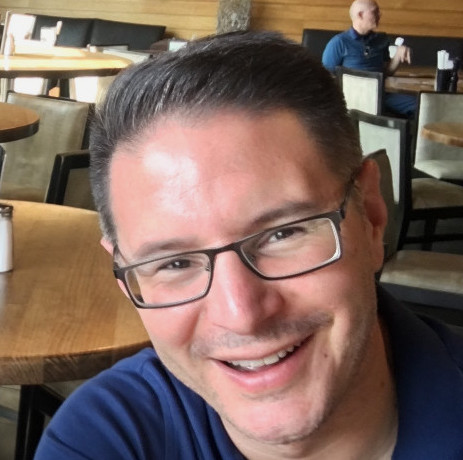 At this talk you will learn:
How to define an audience-focused campaign to maximize ROI

The basics of buyer personas so you can focus on driving the right results

Tips for picking the most effective marketing channels for your startup

Understand lead progression and conversion funnels

Digital Marketing tips and tricks to maximize time efficiency and campaign success
Agenda:
6:30pm - 7pm networking
7pm - 8:30pm presentation
8:30 - 9pm networking
9pm event ends.
Join our Meetup for more events: https://www.meetup.com/Startups-and-Investors-Silicon-Valley-Insights
____________________________________________________________________________
Sponsors: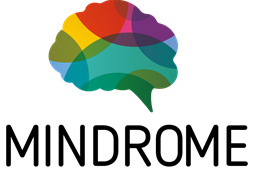 Mindrome
http://mindrome.com
Coworking space in Santa Clara for entrepreneurs and freelancers who love startups, technology and a fun working environment.

VoxSnap
https://voxsnap.com
The easiest way for companies to create audio and voice experiences by converting written content into audio blogs, podcasts, and interactive content in voice assistants. The startup provides production of audio, distribution, measurement and analytics. In addition, VoxSnap's library provides an extensive resource for learning industry insights in 6 categories: business, technology, finance, marketing, health, self-improvement. Professionals, students, and anyone who wants to learn can enjoy the library for free at voxsnap.com/library